Nutrisystem Restart Week 2 #NSNation
I have now completed week 2 since restarting the
Nutrisystem
weight loss program after having to take about a month and a half off.
Things have been going really well and I am enjoying being back on the program. As odd as it may seem, while I was eating all the wrong foods off the program and overeating, I missed the simplicity of Nutrisystem. On Nutrisystem there is no real thought involved with choosing your meals for the day or for preparing them.
I've been able to enjoy some of Nutrisystems new foods including their new chocolate sandwich cookies (think Oreos). While they are not quite as sweet as actual Oreo cookies, they are still really good and satisfying!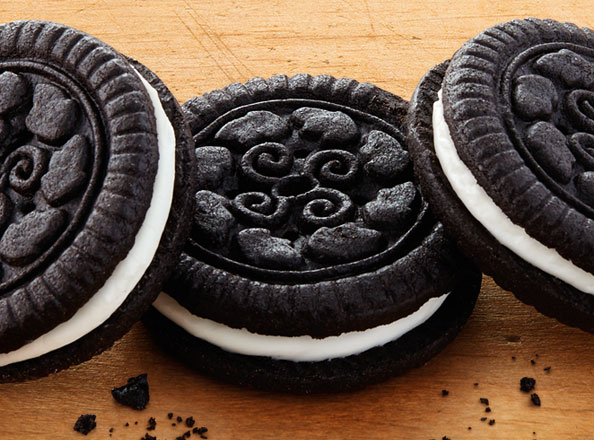 Since it's been on the warmer side over the past week here in PA, I've been taking my daughter outside more. This has allowed her and I to spend some time together while also allowing some extra exercise for me. We have also been doing some swimming at my mothers indoor pool. Due to my size, I am not comfortable going to a public pool outside just yet so it's nice to have this option.
My weight last week was 311.7lbs
This weeks weight is 310.0
Total loss for the week: 1.7lbs
Overall loss since starting Nutrisystem: 27lbs
I only have 2 more weeks as a Nutrisystem blogger but have decided that since the program works well, the food tastes great and is so easy to follow, that I will be continuing Nutrisystem on my own. Nutrisystem has been adding more new foods and I can't wait to try them.
The one I am most excited about is the chocolate cheesecake!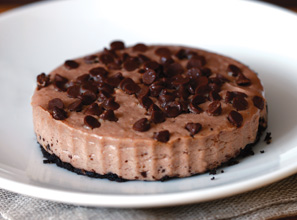 Doesn't it just make your mouth water??
Check back next week for another update!
Disclosure: Nutrisystem is providing their food and program to me free of charge in exchange for blogging about my experience as part of the Nutrisystem Nation Blogger Program. The opinions are my own and others experiences with Nutrisystem may vary.
Want to lose weight and get healthy on Nutrisystem? Join today by calling 1-888-853-4689 or by visitinghttp://www.nutrisystem.com/nsblog