Nutrisystem Restart Week 4 #NSNation FINAL POST!
Well here I am. I am at the end of my Nutrisystem blogger program journey. I cannot believe it! I have completed 28 complete weeks on Nutrisystem, like others who tried the plan, I cannot say enough about it!
There are so many things that I have learned from being on the program. Here are a few of them:
Portion Sizes - Wow, seriously it's an eye opening thing to realize what a true portion size is. I cannot believe how much food I was eating prior to being on Nutrisystem. It's odd to me how I can eat all of my Nutrisystem food for the day and feel satisfied but yet prior to the program, I would eat and eat and feel nothing but wanting more food. I used to eat a dozen or more Oreo cookies and still want more and now on Nutrisystem, the 3 chocolate sandwich cookies in the package for a dessert satisfy me just fine.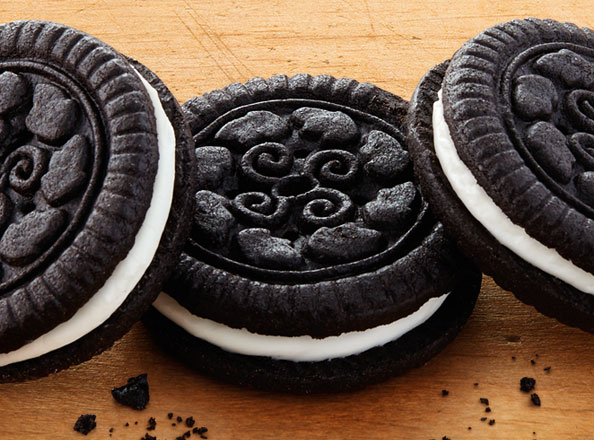 Exercise - It's so important to get moving on any weight loss program or even just for overall health. If I had any regrets while being on Nutrisystem, it would be the lack of exercise. I know I could have and should have done more. It may have resulted in better losses.
Support - No matter what weight loss program you are on, support from family, friends etc are crucial. Without the support of my family, friends, Nutrisystem community, I know I wouldn't have been able to stick with it.
Food - The food on any weight loss program is important. Anyone who says otherwise is lying or will fail after a few weeks. Let's face it: If the food isn't good, you won't stick with it. The food on Nutrisystem is really good. Sure, there are meals I don't care for but that's just my taste. My recommendation is that if you are looking to try Nutrisystem, order a variety of foods during your first month or two and then stick with the ones that you like the best. Sure, Nutrisystem isn't gourmet from a 5 star restaurant, but it's the BEST "diet" food I have EVER had and I have tried MANY!
While this is my last post for the Nutrisystem blogger program, I want to continue the Nutrisystem weight loss program on my own. I am still trying to figure out how to make it work for my budget. It's not that it's all that expensive when you compare to other programs, it's just that I need to figure out where I can cut my budget in other ways to that it's easier to afford right now.
I want to sincerely thank Nutrisystem for allowing me into their program and I also want to thank any and all of you who have been following my journey.
Last weeks weight: 308lbs
This weeks weight: 307lbs
Total loss for the week: 1lb
Total overall loss in 28 weeks: 30lbs
If you have any doubts about trying Nutrisystem, please just give it a try. I promise you that when followed properly, you will lose weight and not feel hungry!
Disclosure: Nutrisystem is providing their food and program to me free of charge in exchange for blogging about my experience as part of the Nutrisystem Nation Blogger Program. The opinions are my own and others experiences with Nutrisystem may vary.
Want to lose weight and get healthy on Nutrisystem? Join today by calling 1-888-853-4689 or by visitinghttp://www.nutrisystem.com/nsblog